It has been very quiet lately... but I managed to squeeze a bit of time from my busy work schedule... too many hobby but too little time...
I have been building a Rock Crawler in the weekend and sometimes late at night whenever I feel restless....
All this while I like 4x4 vehicle. My favorite is always a Toyota BJ40. However, I can't afford to own any 4x4 vehicles... and with the current fuel price.. it's a big no no..
But I still can enjoy the fun of maneuvering a 4x4 vehicle over rock terrain or muddy terrain
with my 2.2 scale RC Rock Crawler..
Based on Axial Scorpion AX10 from
Axial Racing
, I build a tube chassis resembling a Poison Spyder Bruiser chassis. A 1:1 version is custom built by
Spyder Customs
.
My tube chassis is built from a 6mm steel tubing and brazed together with a 35% silver brazing rods. Bending and cutting is the toughest job plus getting the measurement right.
A 1:1 scale Poison Spyder Bruiser 2
Initial Modelling using Solidworks and ho
w it all begins...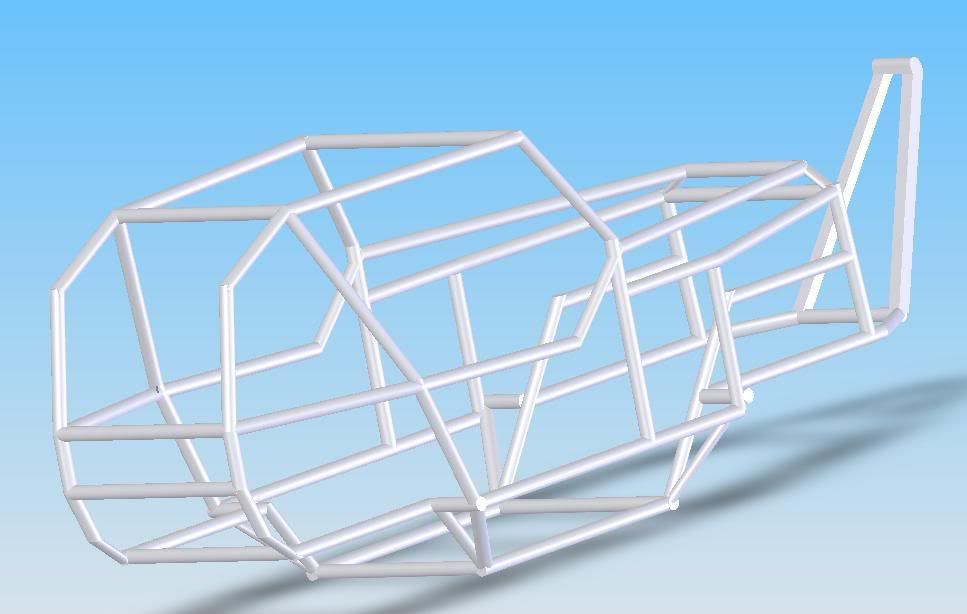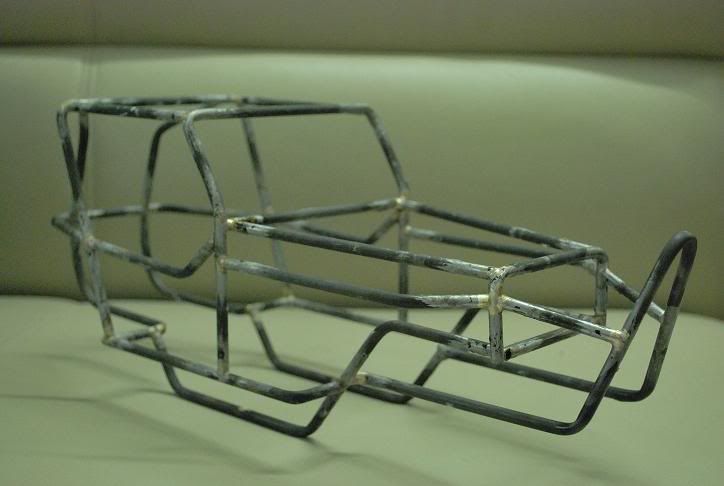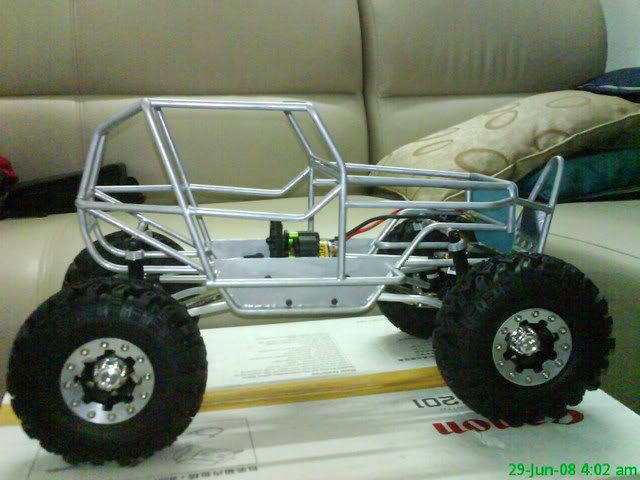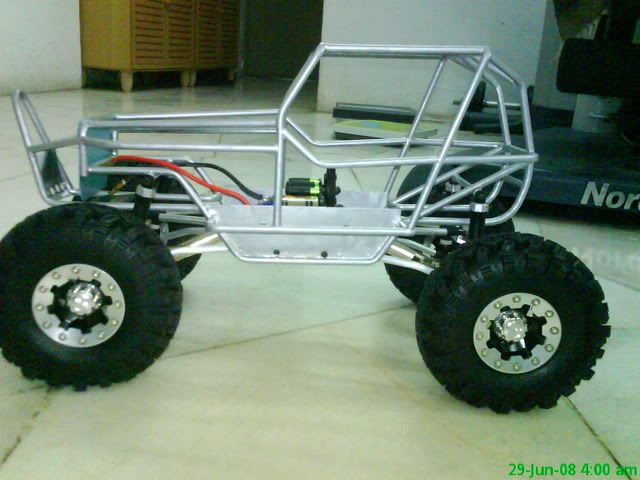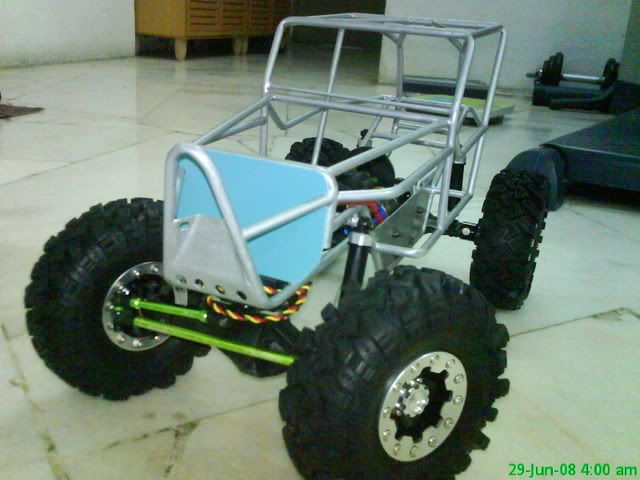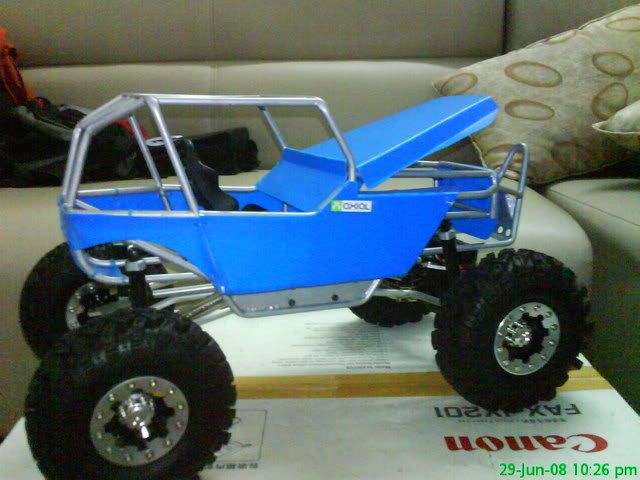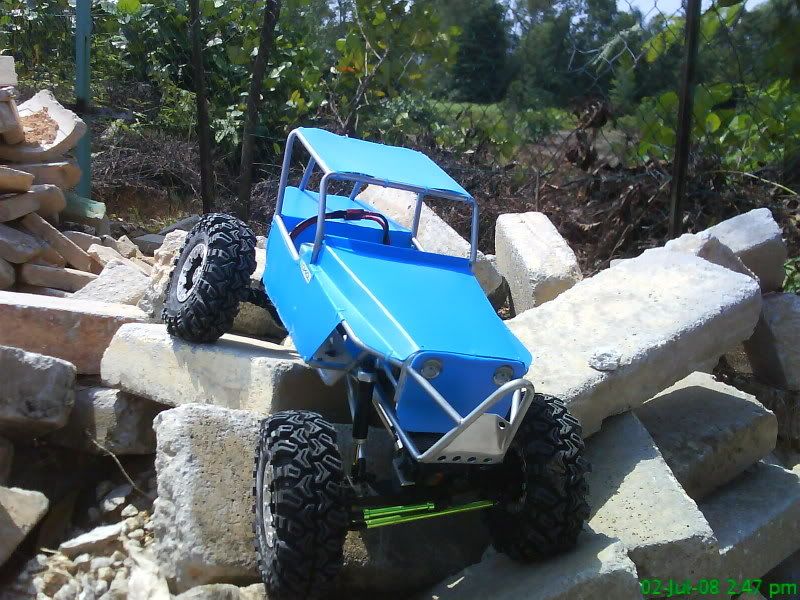 Finally... a test run video taken by a friend...
Click here